Date/Time
Date(s) - 19/06/2022
9:00 am - 12:00 pm
Location
Lane Cove National Park
iCal
Ku-ring-gai District Scouts are invited to a Lane Cove River National Park rogaining challenge.
Date: Sunday 19 June 2022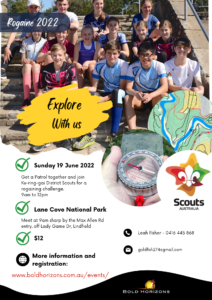 Time: 9am to 12pm
Location: Meet at 9am sharp, by the Max Allen Rd entry, off Lady Game Dr, Lindfield.  The event will be entirely within Lane Cove National Park between Lady Game Drive and Lane Cove Rd.  Note that the gates to the National Park will be closed until 9am.  Until this time, vehicles will need to park outside of the Park, with access into the Park by foot or bicycle only.
Cost: $12 per Scout (pay when booking online)
What's included: A morning navigation challenge within the National Park.  Scouts will enter as a Patrol Group and will complete the challenge together.  The challenge will comprise planning and navigating a course to visit as many checkpoints as possible within the time limit.  If Patrols exceed their time limit, they will start to loose points!  Maps plus electronic timing and scoring are included.  Patrols can go hard and try to clear the course within the time limit or take a more measured approach and plan ahead to secure maximum points for their desired distance covered.  There is a much coveted trophy on offer for the Patrol that achieves maximum points in the minimum time.
What to bring: Come prepared for an active morning – comfortable, enclosed shoes, compass, water and food for the morning, hat and suncream.  If rain is possible, wet weather gear as well.  Each Patrol should also plan to carry a whistle, emergency first-aid kit as well as mobile phone.  Scouts will also need to complete an E1 form or Operoo Scout registration form.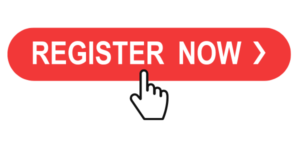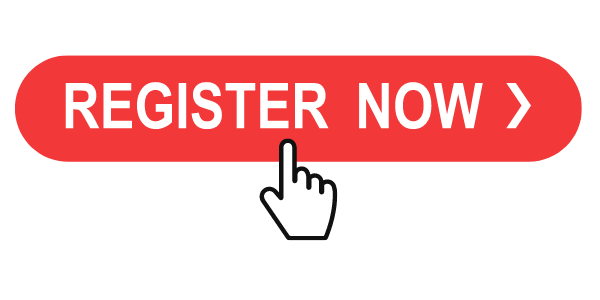 DOWNLOAD A BASE MAP (NO COURSE) FOR PRE-EVENT FAMILIARISATION HERE
Thanks to NSW Rogaining and National Parks and Wildlife for their support of this event.