Each year as part of our Saturday Orienteering Series we are pleased to participate in the
World MAZE Race.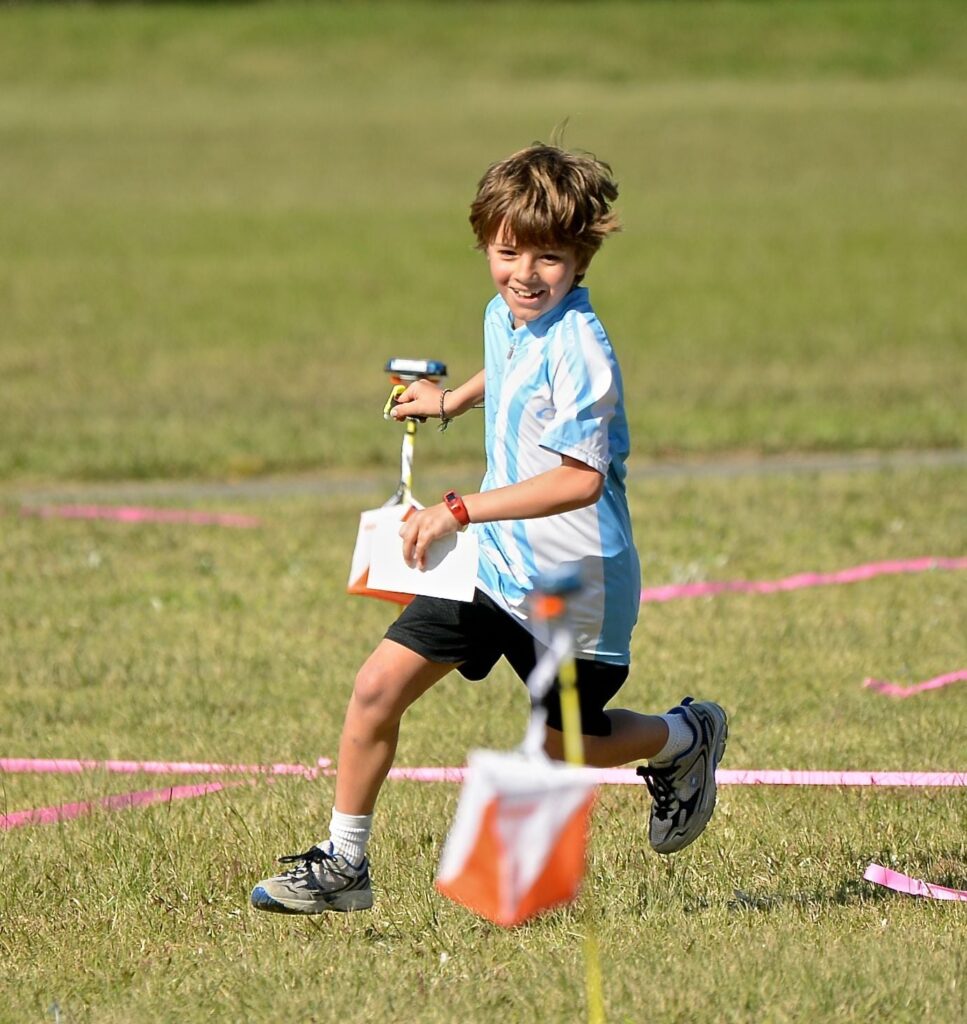 The same course in different places, conducted simultaneously around the globe!
Our race timing allows us to compare results at each of our events in Australia with those from around the World.
Bold Horizons will have identical mazes at all of our events on the nominated World Maze Race day each year.
Race the maze and be the local, Bold Horizons or World Champion Maze Racer.
Or, just enjoy the mind and body challenge and make the most of the experience!
In 2021, Kas Gregory was our local Newcastle SOS and Bold Horizons Champ as well as being crowned the Senior Men World Champion. Go Aussie!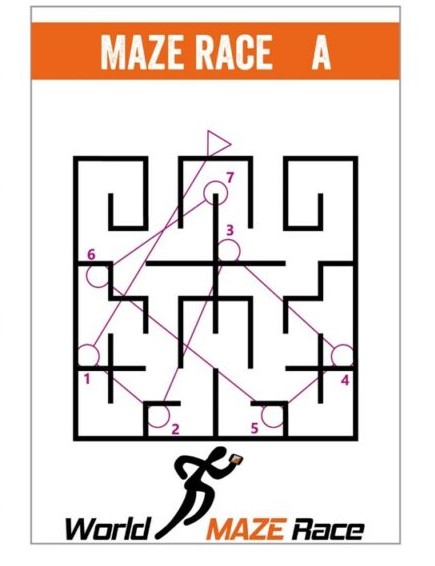 Everyone is welcome with course options for all ages and experience levels.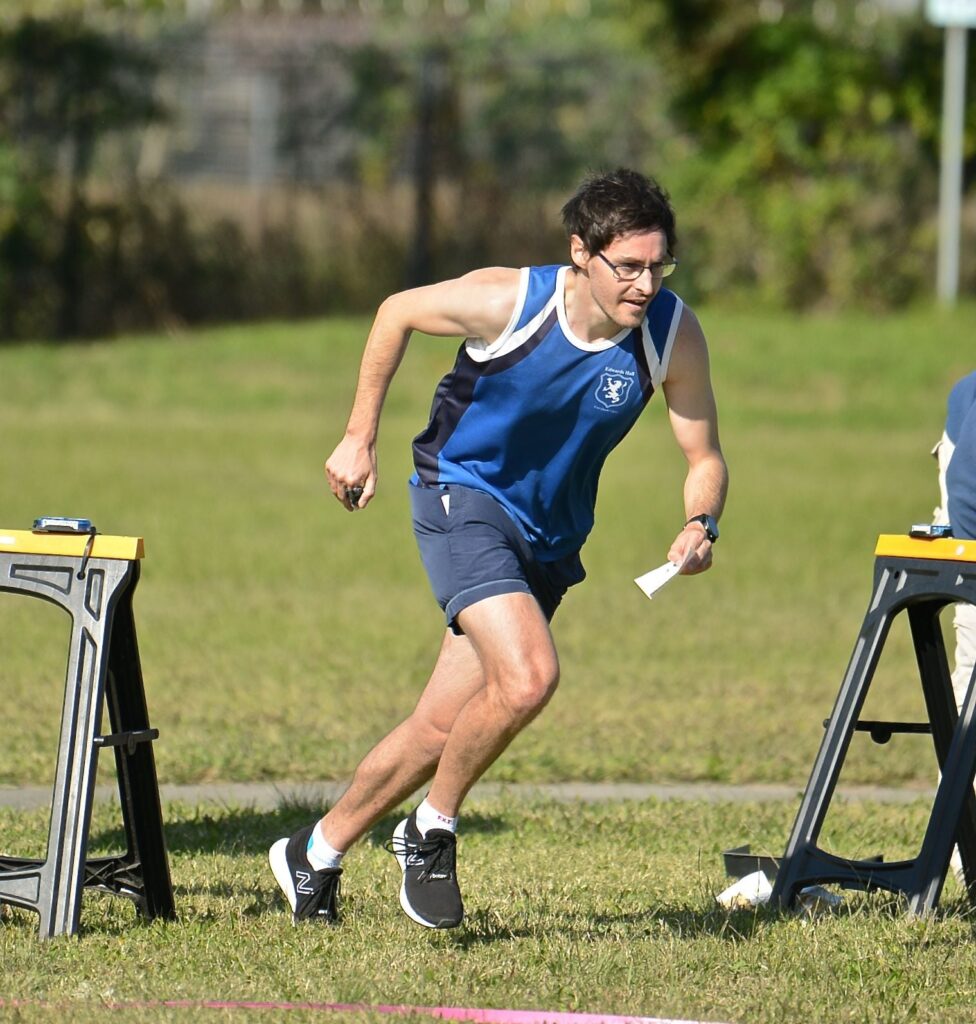 Thanks to Avesta Sweden, Dalaportens OL for their organisation of this international event.