Our GPS tracking service can bring the action and excitement of sports to your phone, computer or television screen live.   
Whether it's sailing, orienteering, adventure racing, cycling, kayaking, motor sports or any other action, the thrill of the race can be viewed through our tracking platform.  Watch the critical and decisive moments in real time or review them after the event.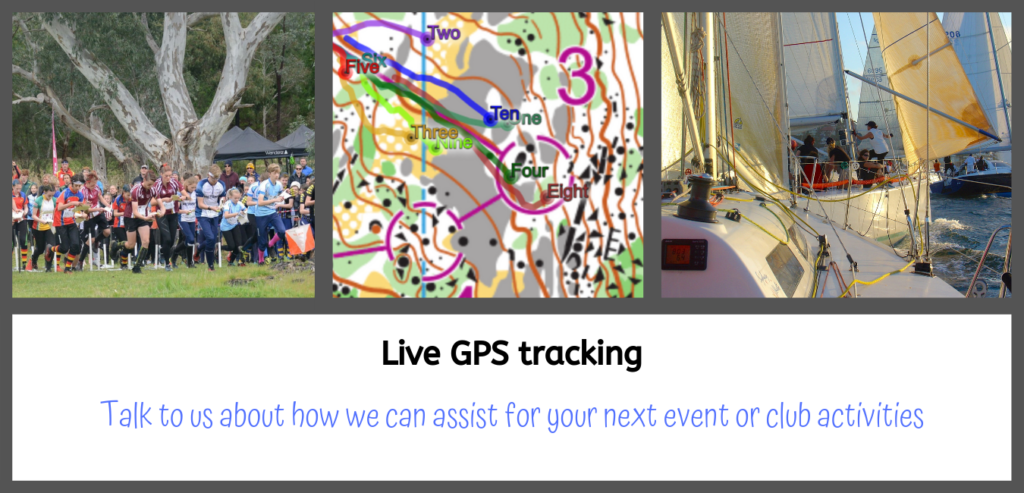 Bold Horizons represents TracTrac in Australia and is able to deliver world leading gps tracking and analysis tools.
The team at Bold Horizons is committed to working with clubs and event managers to bring the action and excitement of Australian sport to spectators' screens live.  The essence of Bold Horizons is encapsulated by our motto: "Explore Discover Grow".  TracTrac gives us the tools to share in real time people pursuing their passions and the intrigue of races unfolding as well as providing analysis for competitors to grow and improve.

Contact Matt or Barbara at Bold Horizons for more information or to obtain a quote.
Email: info@boldhorizons.com.au
Mobile: 0418 270 476