Grab some school friends and take on the challenge together!
Each week will feature an individual orienteering race as well as a team event.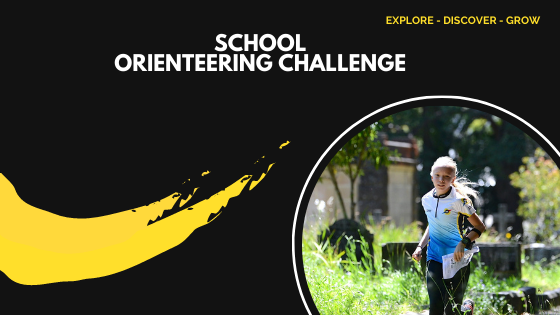 Event
Date
Venue
1
7 August
2
14 August
3
21 August
Keen students are invited to attend the NSW Schools Orienteering Championships on
28 and 29 August in Western Sydney.
| | |
| --- | --- |
| Weekly Program | |
| 9:00am | Optional skill coaching session |
| 9:30am | Individual race starts |
| 10:30am | Team race start |
| 11:15am | Presentations |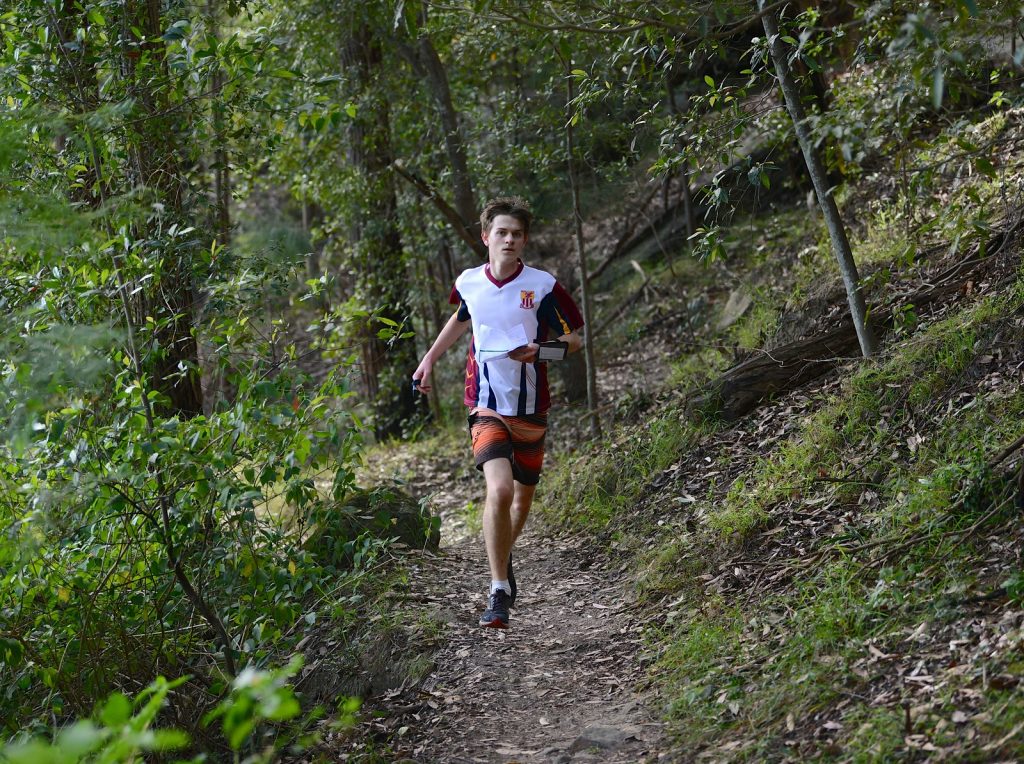 Individual Races
Short, fast orienteering courses within schools with distances and difficulty increasingly challenging for older students. Youngest students can expect individual courses around 1km in length, oldest students more like 3-4km.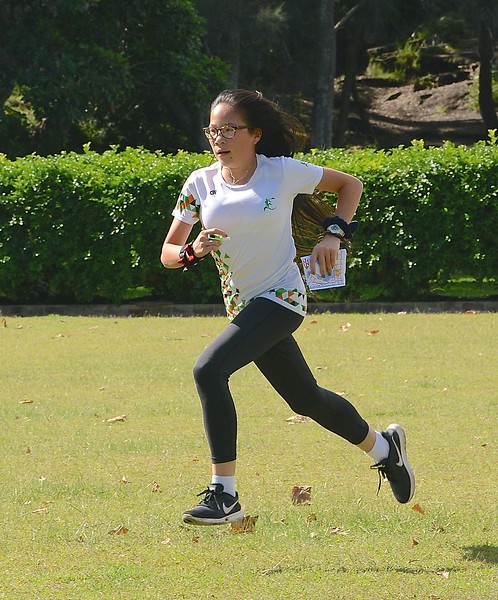 New to orienteering? Jump on board and fast track your skills – we recommend arriving for the 9am skill session each week. You will build skills quickly across the Series.
Individual Race Age Classes
Years 3 and 4
Years 5 and 6
Years 7 and 8
Years 9 ad 10
Years 11 and 12
We understand that kids are learning. Rather than disqualification for missed or incorrect controls, time penalties will apply for individual courses.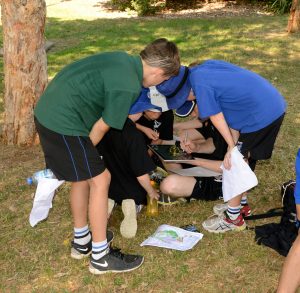 Team Races
Teams of three will tackle a relay challenge together. Each team will need to devise a team strategy, before team members take turns to navigate to their agreed controls and collect maximum points.
Courses will test team work, communication and planning, navigation and fitness.
Let us know your team name and team mates when you register for the Series.
There's three different team classes which are based on the combined age of all three team members as at race day:
Seniors – combined age of 45+ years
Speedsters – combined age of 35 to 44 years
Young guns – combined age under 35 years