COMING SOON – OCTOBER 2022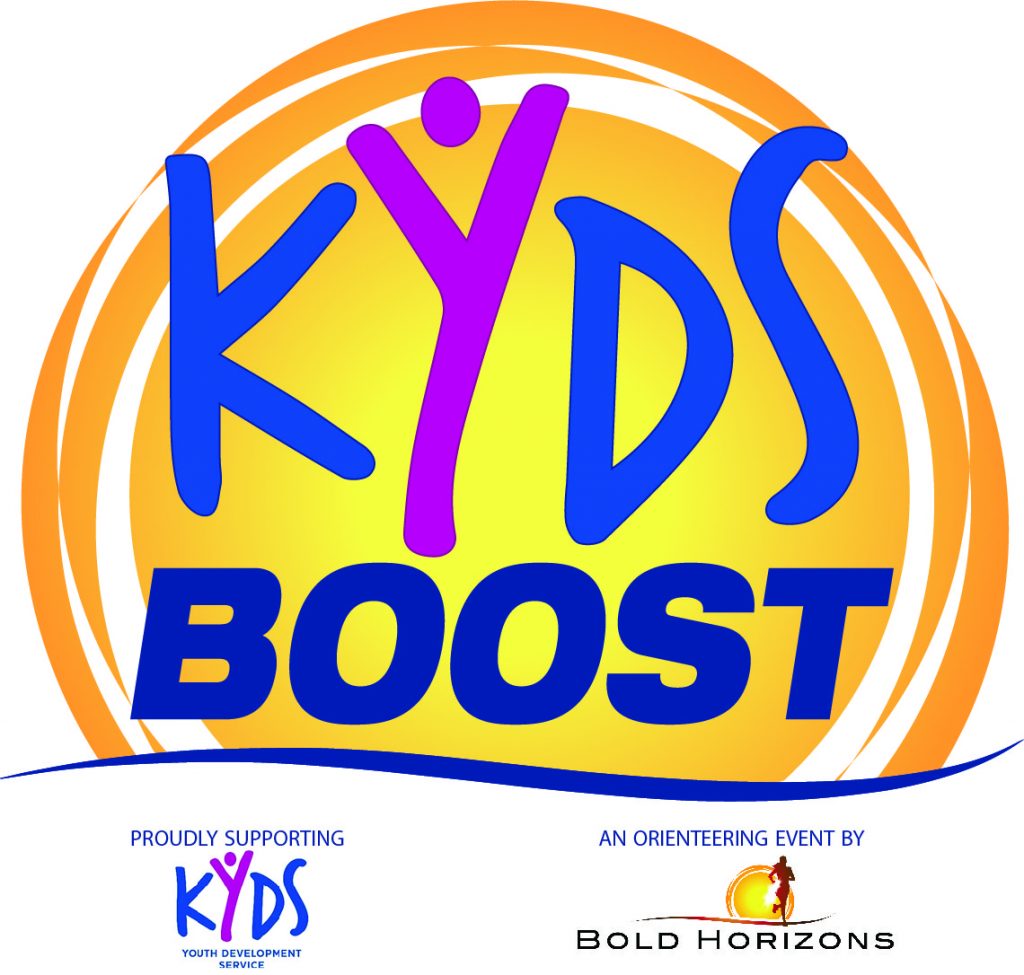 KYDS BOOST 2022 will be a whole new event concept.
---
We have some very exciting projects under development and look forward to sharing them with our community shortly.
---
KYDS provides free and confidential counselling to children and young people when they need it, for as long as they need it, across northern Sydney. With over 90% of young people who accessed KYDS rating the service as Very Good or Excellent, you know it is an outstanding service and one that we are pleased to support as they experience unprecedented demand for counselling services.

Every donation helps. Whether it's a few dollars or lots of dollars, it all helps KYDS to provide accessible and effective help for our youth as they navigate these challenging times. If money is tight, no problem, register and come along anyway. There might be another time or another way for you to help out. We get that life's not always easy.
---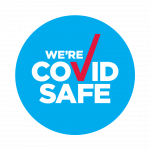 This event will be conducted as a COVID Safe event.
Applicable regulations, guidelines and check-in requirements on event day will apply.
In need, the event may be postponed or cancelled.
Please note that any donations made to KYDS Youth Development Service are just that. They are not refundable or transferable should the event be changed in any way.
---

---
Volunteers
We love volunteers and would be most appreciative of help with our fundraising efforts for KYDS. If you have some free time, then join the event team! Please contact us at Bold Horizons if you would like to assist. Note that if you are over 18 you will need a working with children check number.
---
Insurance and Risk
The KYDS Boost will be an adventurous activity and there are risks such as tripping or collisions with other entrants associated with participation. All entrants in this event must accept a risk statement and waiver during the entry process.
Whilst Bold Horizons has its own public liability insurance there is no personal accident insurance associated with this event and all entrants participate at their own risk.
We strongly recommend that entrants maintain their own private health and ambulance cover.
---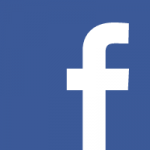 This web page will be updated with additional news and information however we recommend also following Bold Horizons and our KYDS BOOST event on Facebook to receive additional event updates.
KYDS Youth Development Service also have a Facebook presence. They are worth following to keep up with all of there fantastic work as they make a real difference in our community.
---
Further Information
Please contact Barbara at Bold Horizons.
Email barbara@boldhorizons.com.au
Mobile 0418 270 476

WWW.BOLDHORIZONS.COM.AU
---
If you would like to sponsor the 2022 event and join us all in helping the health and wellbeing of Sydney teens give us a call.  We'd love to hear from you.