Date/Time
Date(s) - 27/08/2022
9:00 am - 12:00 pm
Location
Jenkins Hill Picnic Area, Lane Cove National Park
iCal
A tranquil oasis in the heart of Sydney's northern suburbs awaits this week.  We have a lovely bushland setting by the river with a bbq available for lunch after running.  Some of the Bold Horizons team will be staying on for a bbq, so please stay on, relax and enjoy some leisure time with fellow outdoor enthusiasts.
Pre-entry by 12pm on the Thursday before each event is strongly preferred please.  Entry on the day is available subject to map availability.  Secure your map by entering early!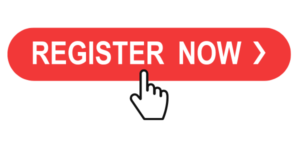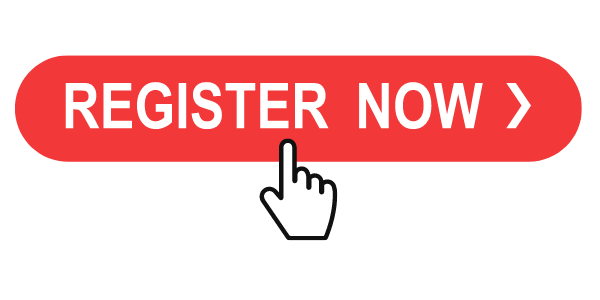 Event Date: Saturday 27 August 2022
Venue: Lane Cove National Park – Jenkins Hill Picnic Area (this is by the weir, Cafe and Playground. It is best accessed from the Lady Game Drive, Lindfield)
Note that there is an $8 per vehicle entry fee to the National Park (unless you hold an annual pass).  It is also possible to park outside the park and walk or ride to the event.
Start Window: 9:30am to 11am (you can start any time within this time window).  Course closure: 12pm
Courses: Warm Up, Short Line, Long Line, and Score.  If it's your first time, we recommend starting out with the Warm Up and you will quickly get the idea of what to do. After that, if you want more, the event team will help you register on a second course for the morning (there's no charge for the second course).  There's more information on courses available on the Saturday Orienteering Series page.
Groups: Families and friends are very welcome to complete a course as a group.  If participating as a group, kindly enter at least one member of the group for a paid or host school student ticket.  Each of these entries entitles that person to a course map, timing chip and recorded result.  Accompanying family members and friends who do not need a map, timing chip or recorded result should kindly register as Group Members.
Entry: Enter and pay via the link above or via Eventor.
Entry Fees:
Adult orienteering club members – $13
Adult non-members – $16
School Student orienteering club members – $11
School Student non-members – $13
Member Active Kids Voucher users – $0
Group Members (no map or timing chip) – $0
Student Active Kids Voucher – Students with a valid ActiveKids card from Orienteering NSW can access up to 10 free SOS entries. (Entry includes hire of a SPORTIdent timing card if needed.)
What to bring: Come along ready for an active morning (running shoes, tee-shirt and shorts) plus bring a drink and morning tea. If you have a compass and SPORTident stick bring them too. Note that if you are ready to acquire your own equipment, wish to upgrade or alternatively replace essentials then we keep these items in stock and have them available for purchase at events.
More information on SOS events including course options is available on the Bold Horizons Saturday Orienteering Series web page and the Bold Horizons Event Listing for event specifics. See www.boldhorizons.com.au.
Contact Barbara on 0418 270 476 or barbara@boldhorizons.com.au if you have any further questions.