Date/Time
Date(s) - 13/02/2021
9:30 am - 12:00 pm
Location
Normanhurst Boys High School
iCal
SOS Northside 1, 2021 is at a favourite Bold Horizons map, Normanhurst Boys High School.  Term 1 Northside events will all feature "sprint" format courses that venture into the third dimension.  The 3D courses will challenge runners to also contemplate route choices that include up and down decisions between multiple levels of schools.  The event will include courses suitable for beginners as well as challenging options for experienced orienteers.  Families, including young children, are very welcome.
REGISTER FOR THE EVENT BELOW. Club members can also enter via Eventor.  Note that all spectators and participants must register their attendance at the event as part of our COVID Safe event conduct.
Event Date: Saturday 13 February 2021
Start window: 9:30am to 11am
Meeting Point: Normanhurst Boys High School – access is from Fraser Rd, Normanhurst.  Look for the Bold Horizons banner.
Course Closure: 12pm
Access and parking: Normanhurst train station is a short walk from the school.   Limited parking is available within the school grounds.
What to bring: Come along ready for an active morning (running shoes, tee-shirt and shorts) plus bring a drink and morning tea.  If you have a compass and SPORTident stick bring them too.  Note that if you are ready to acquire your own equipment, wish to upgrade or alternatively replace essentials then we keep these items in stock and have them available for purchase at events.
Additional information: More information on SOS events is available on the Saturday Orienteering Series web page. For term 1 Northside events, courses will include a 3D component with control locations involving multiple levels of schools.   Contact Barbara on 0418 270 476 or barbara@boldhorizons.com.au if you have any further questions.
COVID-19: Kindly do not attend this event if you have any symptoms of COVID-19 or have been excluded by NSW Health.  Please see our COVID-19 Participant Guide for further information.
Registration terms and conditions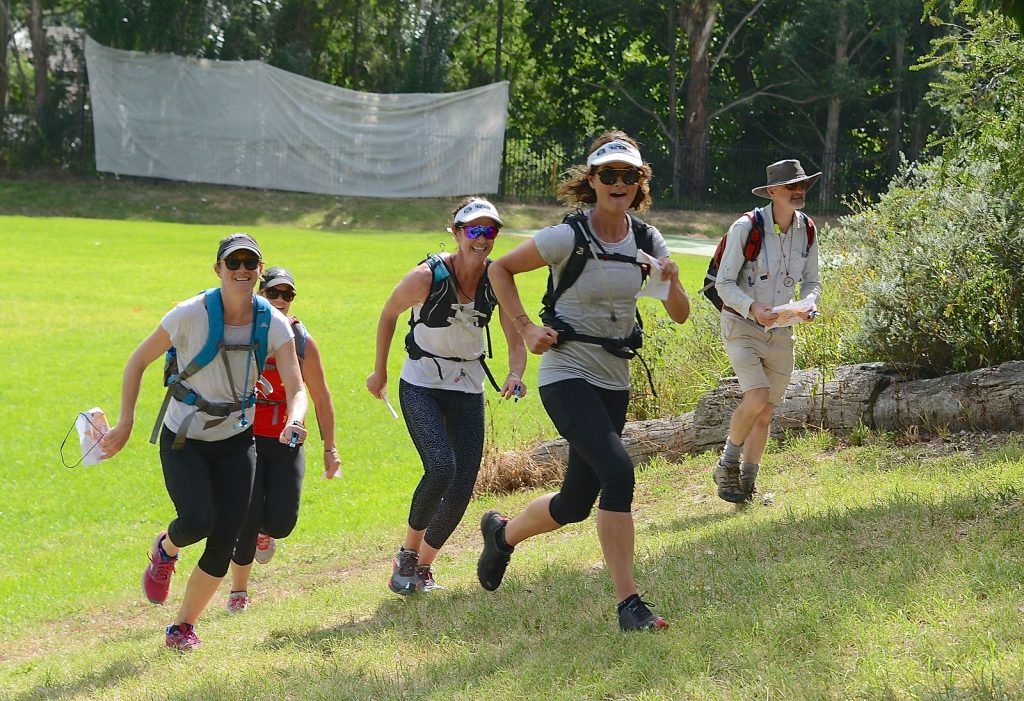 Bookings
Bookings are closed for this event.