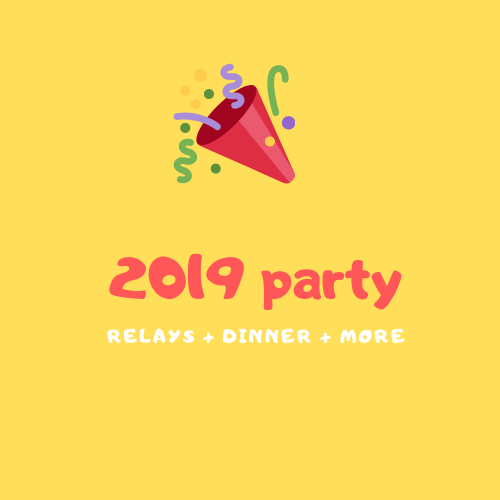 From 4pm
Meet up at the
St Ives Club
(100 Killeaton St, St. Ives)
for socialising and afternoon refreshments.
5pm
Team relays on the Village Green.
This is a new Duncan Currie map and we think you will enjoy it.
Enter online before 18 November.
If you have a team of 3, let us know who your team-mates are when you register.
If you don't have a team, no worries, we will buddy you up with some team-mates.
6:30pm
Canapes and kids meals at the club.
Order your meal and pay online before 18 November.
More socialising plus some added fun to be had.
Relay Format (it will also be possible to run an individual course)
The relays will comprise three runners with courses suitable for all ages.   The courses will be set in The Village Green which has been mapped as an ultra-sprint map.
Distances will be under 3km for teen and adult runners and no more than 1.5km for younger runners.  The shorter courses will also be easier navigation.
Children aged 12 and under will automatically be matched to the easier courses.
If you have a team of three organised, please let us know your team members when you enter online.  Teams can comprise runners of any age as courses will be designed for each team.  If you do not have a team organised, Bold Horizons will match you up with team mates for the event.
Relay Entry
Adult orienteering club members with own SI stick – $12 *
Student orienteering club member with own SI stick  – $10 *
Non-members and runners hiring sticks – $15 *
St Ives Club Meal Options

Evening meals can be ordered and paid for when you register for the Relays online.
Canapes         Falafel, Arancini, vegetarian tacos, chicken wings, mini pavlovas and churros – $25 *
Kids meals      Fish and chips or Penne bolognaise + ice cream – $10 *
*  Online booking and merchant fees are additional.  Special dietary needs can be accommodated.  Let us know about allergies etc when you order online.
Drinks            Available to purchase at the bar.