Date/Time
Date(s) - 19/02/2022
9:30 am - 12:00 pm
Location
Bringelly Public School
iCal
Hooray, SOS is returning to Macarthur for Term 1, 2022.  This is one of our favourite series – the people in Macarthur are awesome and we just love their enthusiasm for getting active.  Our first Macarthur event for 2022 is at Bringelly Public School who are fabulous hosts and put on a bbq as well as cake stall.
Pre-entry by 12pm on the Thursday before the event is strongly preferred please.  Limited entry will be available on event day.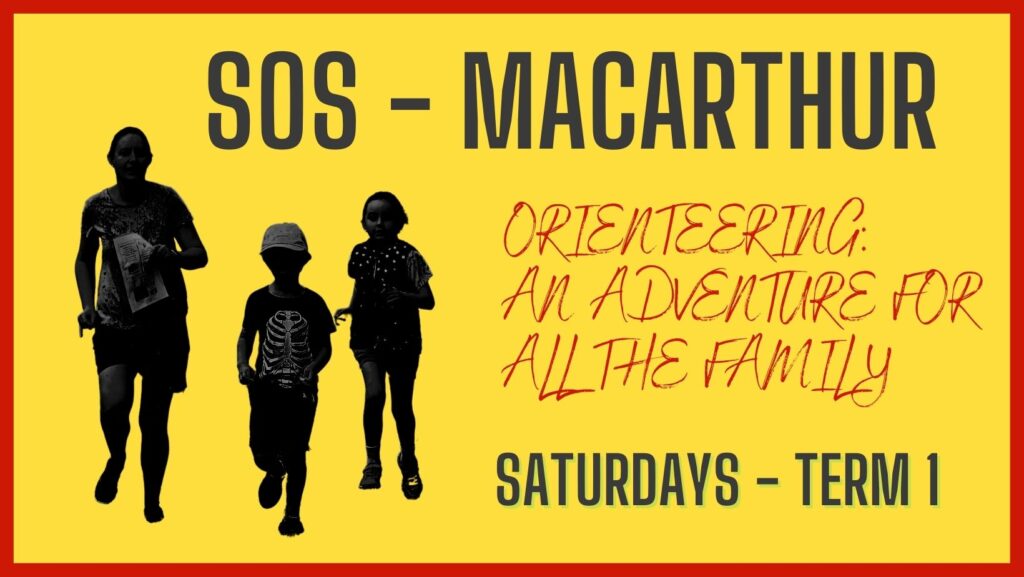 The Southern Highlands Orienteers club helps us out with this Series.  As well as the Bold Horizons team, club members will be on hand to answer questions and assist anyone new to orienteering.
Event Date: Saturday 19 February 2022
Venue: Bringelly Public School, 1205 The Northern Rd, Bringelly
Start Window: 9:30am to 11am (you can start any time within this time window).
Courses: Warm Up, Short Line, Long Line, and Score.  If it's your first time, we recommend starting out with the Warm Up and you will quickly get the idea of what to do. After that, if you want more, the event team will help you register on a second course for the morning (there's no charge for the second course).  There's more information on courses available on the Saturday Orienteering Series page.
Groups: Families and friends are very welcome to complete a course as a group.  If participating as a group, kindly enter at least one member of the group via a paid or host school student ticket.  Each of these entries entitles that person to a course map, timing chip and recorded result.  Accompanying family members and friends who do not need a map, timing chip or recorded result should kindly register as Group Members.
Relays: For Macarthur events, we will also conduct an informal relay each week.  There is no charge to stay on and run the relay.  Form your team (2 to 4 members) on the day or let the event team know that you are interested but don't have a team and they will match you up with some buddies for the additional run.  Expect to run between 500m and 2km depending upon the team.  Relay start time is 11am.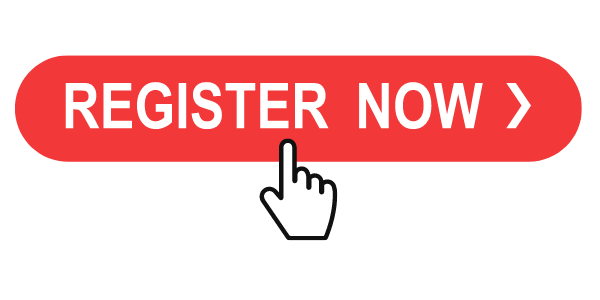 Entry is also available via Eventor.