Saturday 29 May is World Maze Race Day and Saturday Orienteering Series is part of the race.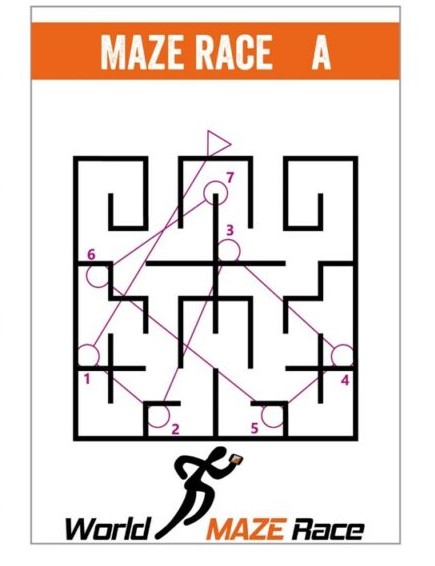 The same course, different places, simultaneously and everywhere!
Join us for our regular Saturday morning bonanza of orienteering plus join the tribe enjoying maze-O.
Bold Horizons will have mazes at all three Saturday Orienteering Series events on 29 May 2021.
Click on the event for more information and to enter.
Compete to be the Event Maze Champion, the Australian Maze Champion or World Maze Champion for the day.
Or just enjoy the mind and body challenge and make the most of the experience!
Everyone is welcome with course options for all ages and experience levels.
Thanks to Avesta Sweden, Dalaportens OL for their organisation of this international event.